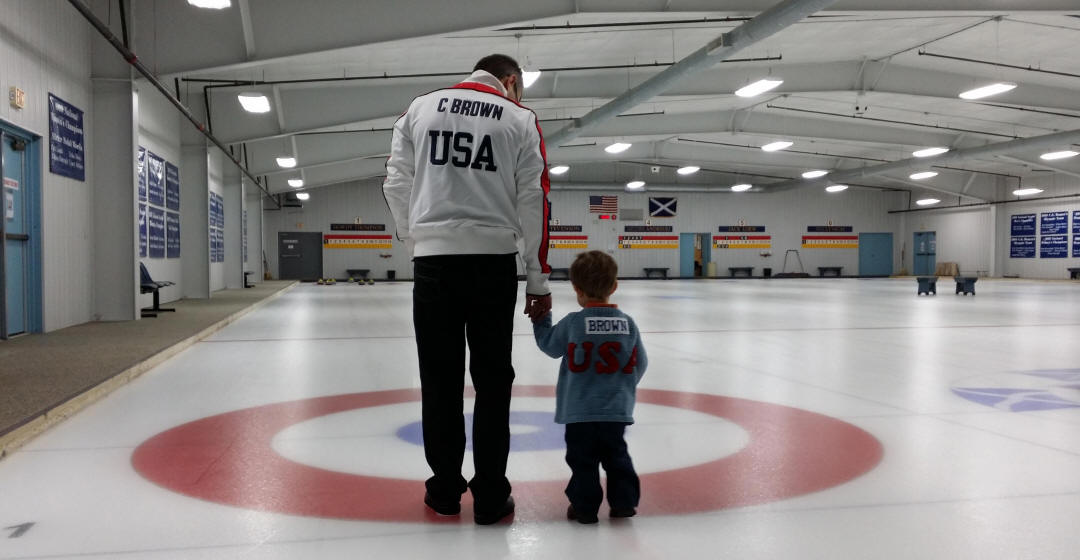 Who We Are
A family owned and operated business that is fully dedicated to all things curling.
Whether you're just getting started, playing championships, or anything in between - we can help you with all your curling needs.
Click below for more about us.
About Us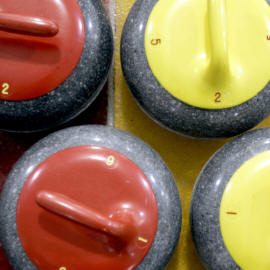 Curling Stones and Rink Equipment
We have just about all of the rink equipment you will need to get going or upgrade. Including stones, pebblers, pebbler heads, measuring devices, mops, line ribbon, hacks and more.
Please call 800-227-2875 for more info and pricing.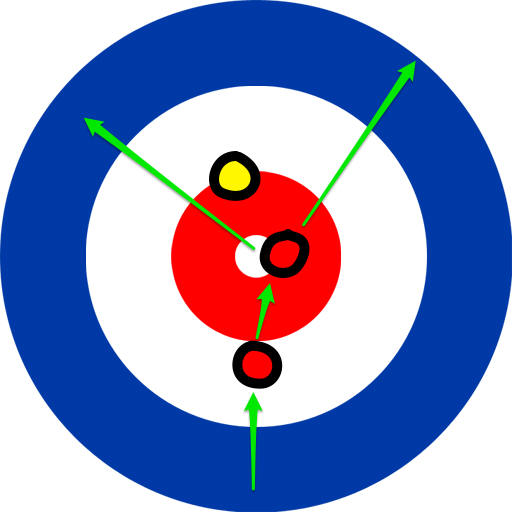 Curling Tips
With almost 50 years experience in Championship curling we've picked up on more than a few insights that can help out your game. Please take a look and let us know if you have a topic you'd like covered.

curling tips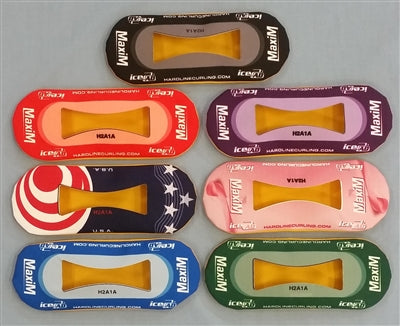 Curling Supplies Buying Guide
Purchasing curling supplies can be confusing at times - what kind of brush is best for me? Should I have a thicker or thinner slider?
Hopefully our buying guide will answer some of those questions, if not please contact us with questions.
Buying Guides